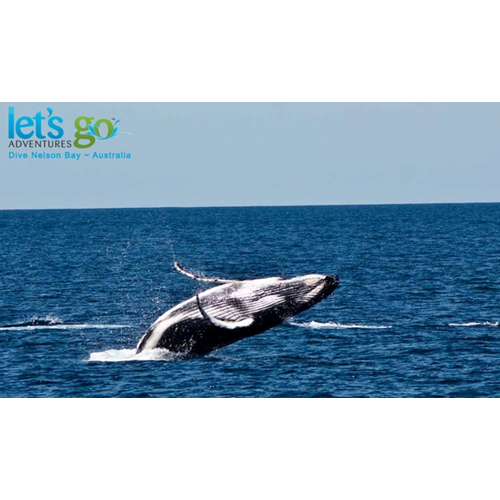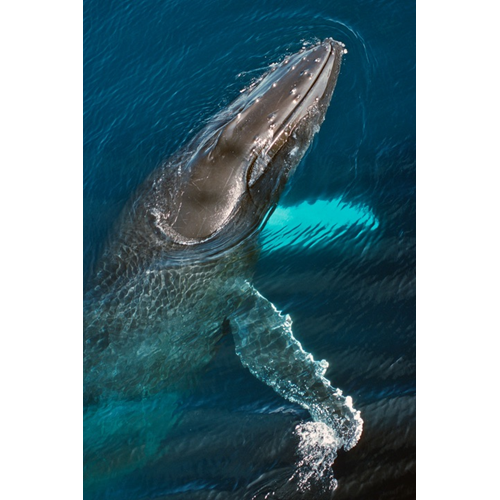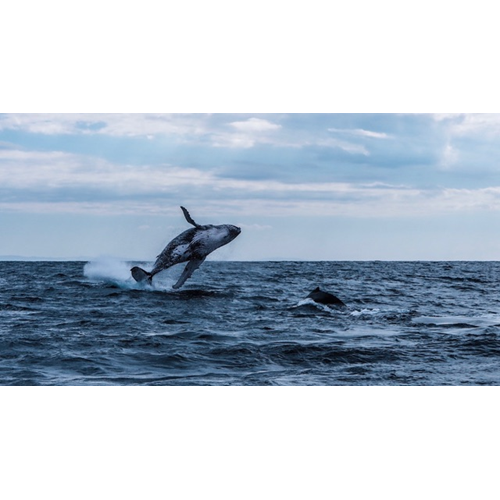 Lets Go Adventures
Whale Watching Tour
Stock No. WW
Join Lets Go Adventures for a fantastic time on the water!
Each year between June & September Australia's eastern coastline comes alive with a spectacular display of migrating humpback whales.
If you have ever wanted the opportunity to see these amazing wild mammals in their natural environment, then join us aboard M.V. Tomaree for Port Stephens most, relaxed, informative and exciting whale watching experience. We'll also view the local Seal and Dolphin populations.
Please meet at our shop 30 minutes prior to departure.
It is likely that you will get splashed a little by the waves and sea spray throughout the trip. Therefore we suggest you wear clothing / shoes suitable for outdoors activities. A spray jacket is highly recommended as well as bringing along a backpack with a towell so that you dryoff once we are back in sheltered waters.
The deck of the boat will be wet and potentially slippery so we recommend wearing flat rubber soled footwear. Thongs and high heels are not permitted.
Whilst the trip will be taking place during the winter months we still advise that you protect yourself from exposure to the sun.
Customers Who Viewed This Item Also Viewed