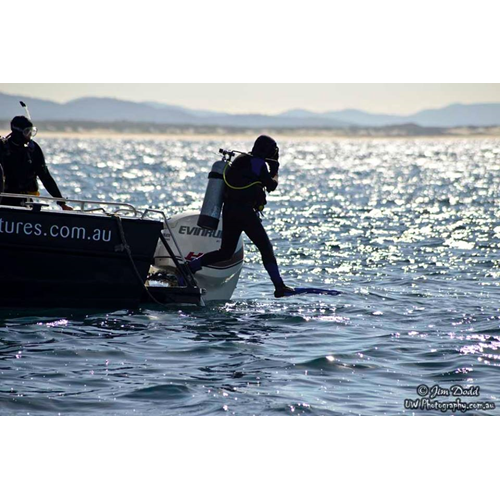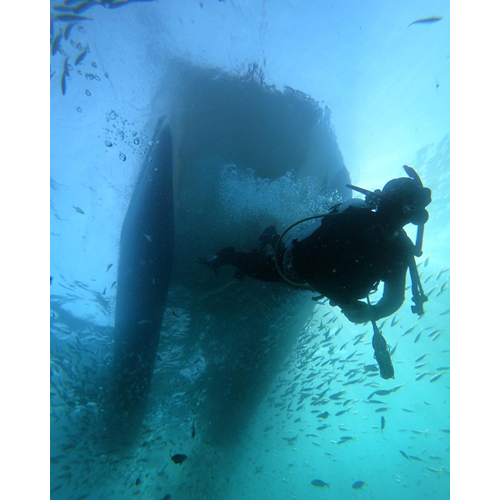 Lets Go Adventures
Single Boat Dive
Stock No. BD1
There are a number of dive sites that Lets Go Adventures visits on our single boat dives. The location will depend on diver request, the certification levels and experience of the divers as well as the conditions of the day. We will choose the site that we believe you will enjoy the most! Below are some of the options.
If you would like to use Nitrox you may select a discount nitrox fill when you book
Please arrive one hour prior to scheduled departure.
Fingal Island (14m)
Boondelbah Island (12-30m)
Oakland Wreck (28m
)
To go on any of our boat dives the staff at Lets Go Adventures must sight your SCUBA Diving certification from a recognised dive agency. If you have not recently dived we encourage you to consider doing a shore dive prior to boat diving to ensure you are comfortable and gain the most out of your boat dive.
If you are not certified we can enroll you on one of our Introductory, experiences such as a PADI Discover SCUBA diving sessison or a snorkelling tour.
Please call us to discuss your options if you have a group or family with mixed experience and certifications and we will do our best to ensure no one misses out on the fun!
In addition to your dive certification, please bring your swimwear, towel and sun protection.
You are welcome to bring your own SCUBA diving equipment or we have discounted hire gear you can select at time of booking.
Customers Who Viewed This Item Also Viewed